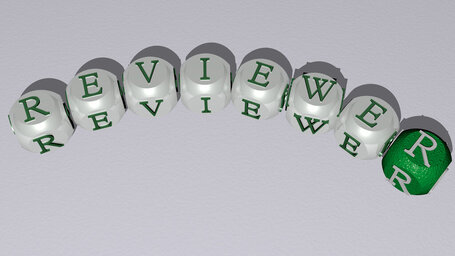 The peer-review process is the centerpiece of the Society. Not many (if any) societies use a peer-review system for electing new members. Therefore, it is of vital importance to follow a standard procedure to provide an equal opportunity for all applicants.
The main factor in judging an application is the quality of contributions rather than quantity. The number of publications can be easily judged by anyone. The purpose of recognition through the Fellowship program is to verify that peers of the applications vouch for the significance of his/her contribution.
Integrity is of utmost importance. If there is a shred of evidence of scientific inconsistency or ethical issue, please clearly consider it in your report.
The academic qualifications obviously assist people to advance their career and research opportunities, but they are not considered as a point in judging an application. The judgement is merely based on the contributions made to the field of nanotechnology regardless of education and position. Executive positions are considered as positive points if they have helped in advancing the field of nanotechnology (for example, leading a nanotechnology-oriented research center).
Contribution towards the advancement of nanotechnology is among the key factors the Fellowship program aims to recognize. Thus, any activity helping other people to get involved in any area of nanotechnology is highly appreciated.